This site is reader-supported. If you click on some of our links, we may receive a commission at no cost to you. [Disclosure]
If you want to establish an eCommerce business that experiences growth every single year, then you have to pick the right niche.
Selecting a specific niche is very important since it will ultimately dictate your business. The trick to locating one that pays focuses on discovering the best keywords.
Without the ideal keywords, you'll wind up doing yourself a disservice.
If you've searched for information online, then you'll realize that the search string you type into the browser is called keywords. This can be a single word or even a whole phrase. For example, "what is the distance from New York to Miami".
Here are 5 free keyword research tools that you can utilize to help you find a profit-making niche.
WordStream
WordStream established a free keyword research tool that permits users to target particular niches. It then offers you more tips for a range of various keywords.
It will allow you to organize the keywords you find according to usual topics.
This makes it a lot easier to launch ad campaigns for your online business.
When you visit the site you will need to enter the keyword, industry, and location. I've used the example for 'baby food'.
The results shown on the left are based on Google and on the right for the Bing search network.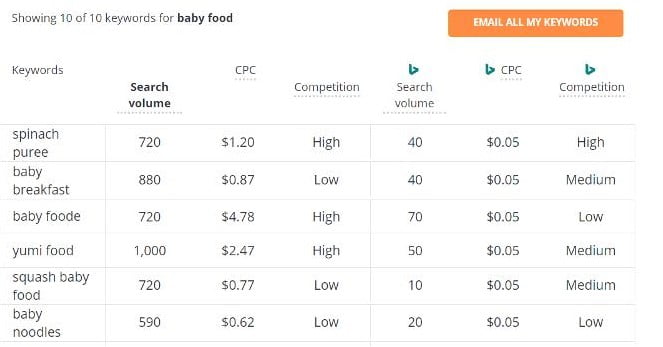 Search Volume: The approximate number of average monthly searches on Google for a given keyword. The more people that are searching for a keyword, the bigger the audience you stand to gain. Based on the results, 'yumi food' has a high search volume and high competition.
Cost Per Click (CPC): This is what you pay for each click when you run an ad campaign. The higher valued keywords usually cost more. The top result for 'spinach puree' does not have the highest search volume, but it still has high competition.
Competition: This figure represents the competition or likelihood to rank for a specific keyword.
Soovle
If you have numerous channels that require keyword research, then Soovle is a necessary tool.
The tool permits users to check out the most sought-after keywords on the various search engines based upon the keyword root supplied.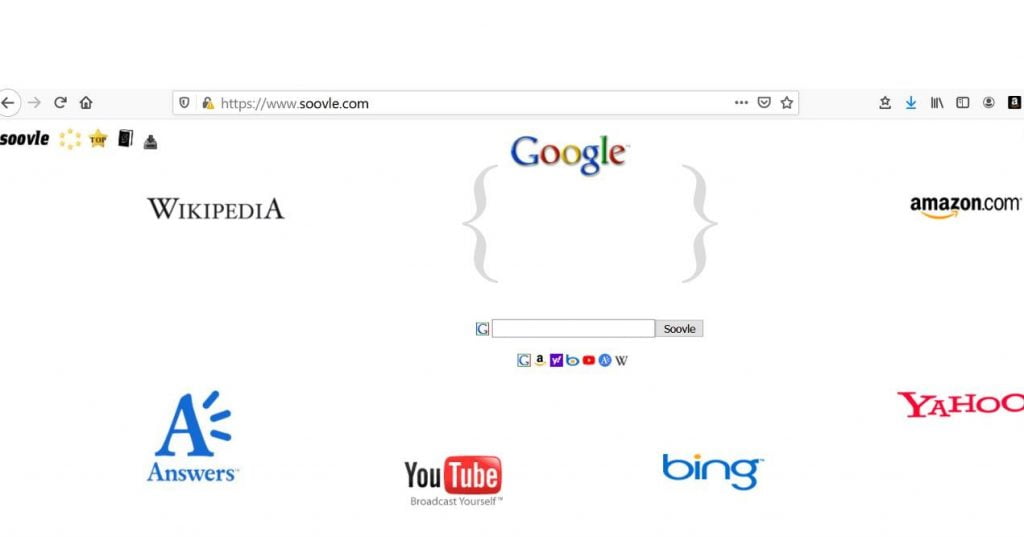 Soovle is an outstanding keyword research tool for analyzing keywords. It allows you to key in your concept and in turn, automatically produces its own concepts.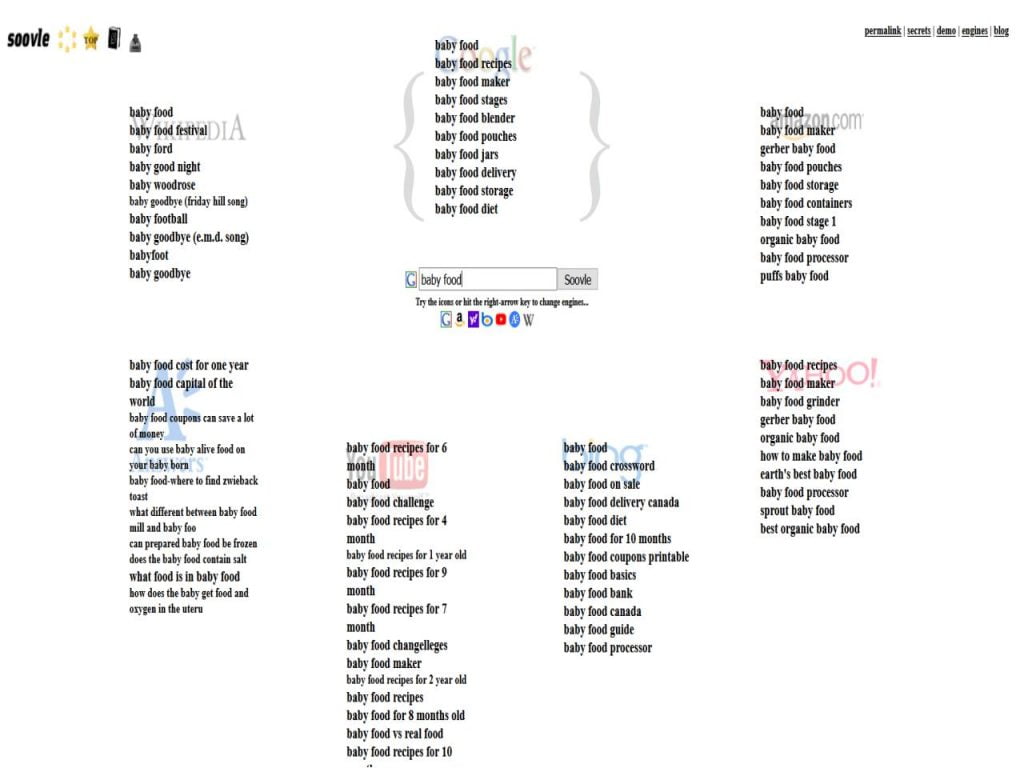 Ubersuggest
An additional free research tool that you can use is Ubersuggest to pinpoint your niche.


The tool extracts the keyword that you type into the search bar and offers you with a substantial list of keyword alternatives.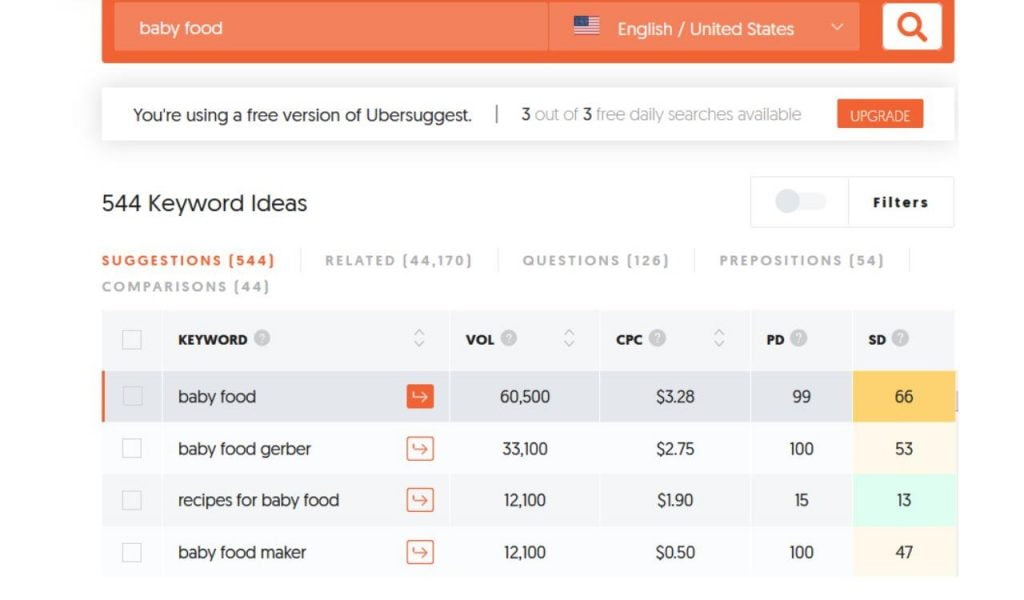 That list is broken down by volume, cost per click, SEO difficulty (SD), and paid difficulty (PD). The higher the score, the harder it is to rank for that keyword.
Another added benefit of this tool is that it provides you with content ideas for blog topics you can write about.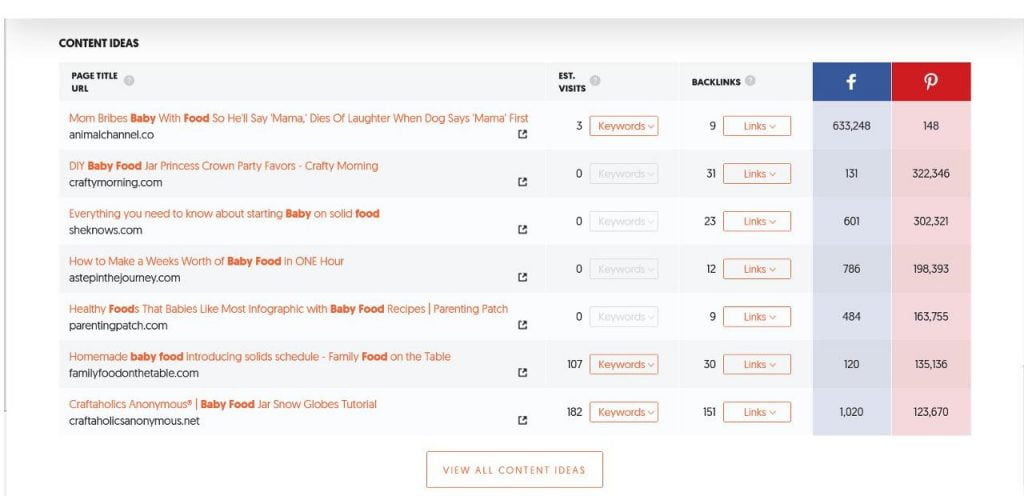 Keep track of the information you gather so that you can refer to it again. It will be extremely useful with content marketing in the future.
Google Keyword Planner
In order to use the functions of Google's Keyword Planner, you must first register for an Adwords account.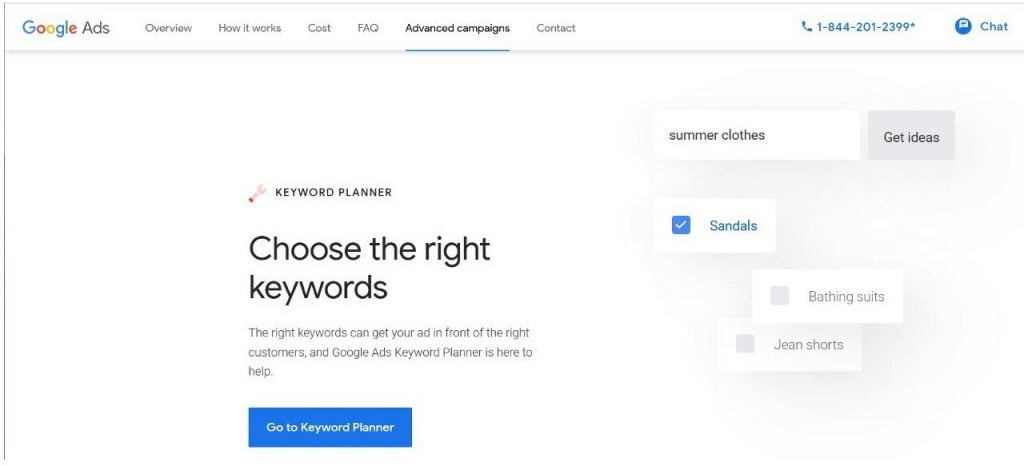 The keyword planner will display various statistics, such as the standard cost per click, the degree of competition, and monthly searches for each keyword.
Sadly, It will not provide you with precise keyword ideas. Instead, it will supply you with suggestions for alternatives on your keywords.
SpyFu
SpyFu is among the best SEO optimizing tools that you can use. Specifically, if you're attempting to examine and stay in front of the competitors in a tough niche.
It provides insights into your competitor's SEO platform while finding less favored or developing markets.
Furthermore, it enables you to compare sites, view the keyword history, and present you with associated keywords.
Summary
These free research tools can help you uncover the ideal keywords for determining your niche and finding success. Spend some time to research the niche and get to know what your target audience is looking for.
Obtaining the best keywords for your specific niche is totally essential if you wish to succeed as an online entrepreneur.