This site is reader-supported. If you click on some of our links, we may receive a commission at no cost to you. [Disclosure]
Ever since its launch, Twitter has become an important platform for achieving your marketing goals. And with over 145 million daily users, most brands are focusing their marketing efforts on this platform. Here, you will gain many opportunities and customer insights to help you build your brand, make sales and get more customers.
However, with the tough competition by businesses and the thousands of tweets being sent every second, you need to have a clear marketing strategy. The tweets have a short shelf life compared to Facebook, making it hard to make an impact with your tweets.
Therefore, you need to employ the best marketing techniques so that people can notice you. Here are some Twitter marketing strategies you can use to stand out on this social network and engage with your audience.
Focus on your profile photo, and handle
If you want to make the most impact on Twitter, then you need to use an easy-to-remember, short, and recognizable Twitter handle so that people can easily tag you.
People will use this handle to find your page, and you should also use this name in your social media profiles. Using a different name from your company or brand's name will make it hard for your customers and clients to locate you.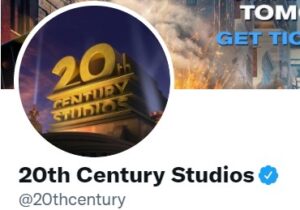 When starting on Twitter, it is best to use the name of your brand or one very close to it. Add a logo to the Twitter handle to familiarize your followers with it.
When you see top brands like Apple, Microsoft, and Coca-Cola, you will understand the importance of consistent branding as we can always find their logos.
Assess your Twitter account
If your brand or business already owns a single or multiple Twitter accounts, you need to audit them. Tools such as Twitter Analytics and Hootsuite can provide a detailed view of your Twitter performance.
You can evaluate your Twitter audience and see how well your Tweets and hashtags are working. This will help you to develop a strategy to optimize your reach and engagement by giving your followers what they are searching for.
Set clear goals
Just like other businesses, the success of your social media methods depends on your set goals. You need to have a plan and clear objectives of what you want to achieve. To do this, you need to create smart goals.
Smart goals are specific, measurable, relevant, and attainable. The goals must keep in line with the business objectives and can be monitored and measured for success. For instance, if you want more traffic to your website, you can post links to an offer or blog content.
Dedicate some time every month to analyze your goals. This will enable you to find which marketing strategies are making a positive impact on your business and make adjustments accordingly.
Avoid using multiple hashtags
Tweets with hashtags have twice the engagement compared to those with no hashtags. However, as the hashtags increase, the level of engagement drops. This is because customers dread posts that contain many hashtags as they appear like scams.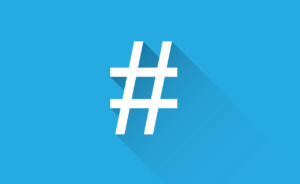 In that case, limiting the use of hashtags will be helpful in your Twitter marketing strategy. Only use hashtags that are related to your context.
Tools such as Hashtagify will help you find the best hashtags. This tool offers suggestions on the hashtags associated with your keywords.
Develop great content
At the center of any marketing campaign is the development of great content and this also applies to Twitter. It's essential that you create content that motivates your audience to participate with your Tweets. You need to engage people in order to convert them into customers.

Twitter allows you up to 280 characters per tweet which is twice as much as before. Nevertheless, there seems to be more audience engagement when Tweets are less than 100 characters. As a general rule, when you're including links to drive traffic, you should aim to keep it between 90 and 125.
Don't forget to use some effective action words like the ones listed below in your Twitter marketing strategies:
Download Now

Explore Website

Check it Out

Follow Us

Shop Now
Just ensure you develop easy-to-read, and easy-to-remember great content.
Run advanced searches
Enabling people to find your products or services with ease is a component of most marketing strategies. Rather than writing to customers or sending promotional tweets, you can easily find new ones through deep searches.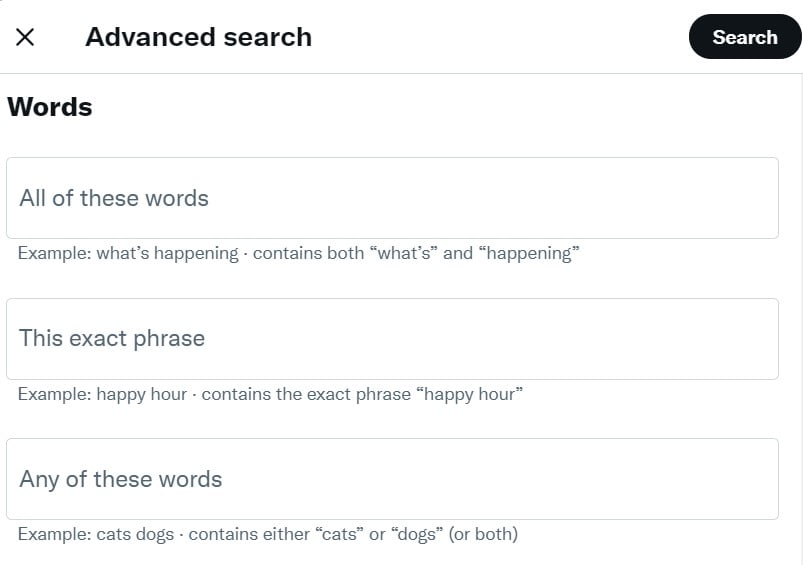 For instance, if you own an auto body shop you can search for terms like 'repair shop', 'machine shop', or maybe 'collision repair'.
Twitter's Advanced Search allows you to reach out to potential leads and inform them about your services.
Include images to Tweets
Images are also a crucial component of your Twitter marketing strategy. They will increase your tweets, and you'll get more clicks and shares when you use them. However, don't just add any images but relevant and high-quality ones that relate to your tweets.
For instance, if you are tweeting about a new product or service, add its image and a link to find additional information. Besides photos, you can also add videos to your tweets. Short, branded videos of less than two minutes are a perfect way to convey information to your audience. It also increases the lifespan of your tweets.
You can use an easy-to-use tool like Canva to create your images.
Know when to Tweet
Unfortunately, there is no magic blueprint when it comes to the optimal time to tweet. The key to knowing when to tweet is to experiment and post at different times.
By doing so, you'll be able to identify the day or time when your followers are more active on Twitter. That way, you can schedule your posts at the right time when you're most likely to get more clicks and increase engagement.
Review your competition
When you are implementing your Twitter marketing strategies, never forget to analyze your competitors. Check their Twitter accounts and identify their strengths and weaknesses so that you have a clear idea of what to include in your game plan.
It is worthwhile in the long term, especially when your competitor is ahead of you.
Use Twitter ad campaigns
A great way to get more attention to your Tweets and increase engagement is by using Twitter ad campaigns. This will enable you to target your audiences and expand your reach much quicker. You can pinpoint their age, location, gender, and even personal interests.
Promoted Tweets are integrated naturally with organic content and users can interact with them the same way. They are identified as paid ads and don't appear forceful or offensive.
I would recommend you use the Twitter tracking pixels on your site. This tool keeps track of the people who have visited your website. As a result, you can re-target them later during your marketing campaign.
Focus on engagement
Although your main goal is to gain new customers, don't always publish posts about promoting your services. Instead, you need to target new audiences and engage with them. It is okay not to insert links in every post in order to develop awareness, likes, and retweets.
A great way to create a two-way interaction with your audience is by asking questions. This can be done through surveys and even quizzes. Using this simple strategy will give your readers greater insight into your brand and inevitably help to drive sales.
Summary
Twitter is an international social platform with millions of users, and you can leverage their platform for your business. Gaining success on this social site takes strategic planning.
Your Twitter marketing strategies need to be unique in order to differentiate yourself and keep your audience engaged.
Before you begin, think about what you are trying to achieve. Develop a strong profile that depicts your brand's professionalism and thereby more appealing to potential clients.
Keep in mind that being successful on Twitter is not an overnight task. By implementing these methods, you can substantially grow your engagement and audience and eventually reach your business objectives.